Technical support in petrol station automation and service
Our support team consists of highly qualified service engineers working for many years in the field of petrol stations automation. We will be happy to provide you a technical support and consultations and to answer the questions/problems you are facing. Being professionals in this field we support as the products manufactured by us, so as the third-party products intended for automation of petrol stations.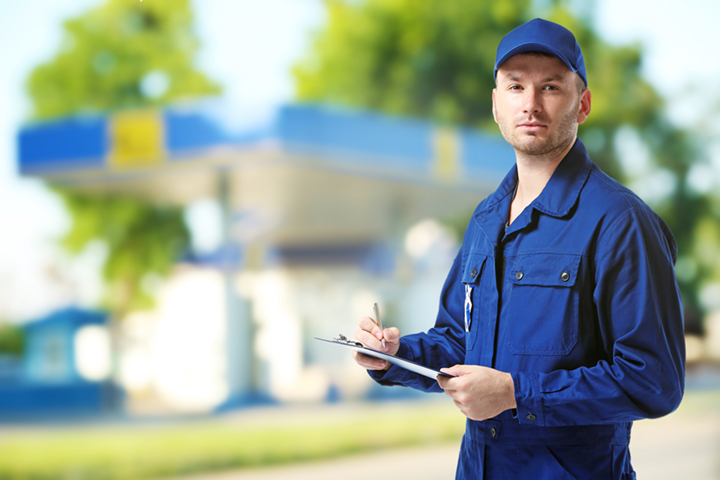 List of directions we provide technical support and consultations includes:
general consultations on petrol stations automation: selection of forecourt equipment (dispensers, ATG systems and probes, price boards, terminals, choice of payment form, POS systems, mobile applications, others) and software suiting to customer needs
consultations on putting of power and informational lines on petrol stations for feeding and connection to fuel dispensers, ATG systems, price boards, others
consultations and support in installation, connection and configuration of dispensers (fuel, LPG, CNG), tank measurement consoles and probes, price boards, management systems (POS, OPT, consoles), payment terminals, receipt and report printers, barcode scanners, server solutions (loyalty systems, discount systems, bonus systems, analytics), others
consultations on setting up Internet equipment at gas stations
remote supervision of installations done by us and by third parties
start-up works and commissioning of petrol stations
remote installation of mobile applications of loyalty systems
remote connection and troubleshooting of problems and errors found on sights
operational remote diagnostics of fuel dispensers, level gauges, card readers, forecourt controllers, software
assistance to developers of third party party applications for integration with our forecourt controllers and other solutions
implementation of analytical work to control the theft of gasoline at gas stations (based on daily inventory reports)
training of filling station personnel and exchange of experience
consultations on operational adjustment of equipment operation
---
Ask YOUR questions about
"Technical support in petrol station automation and service"